Bi-annual holiday target. Winter 2018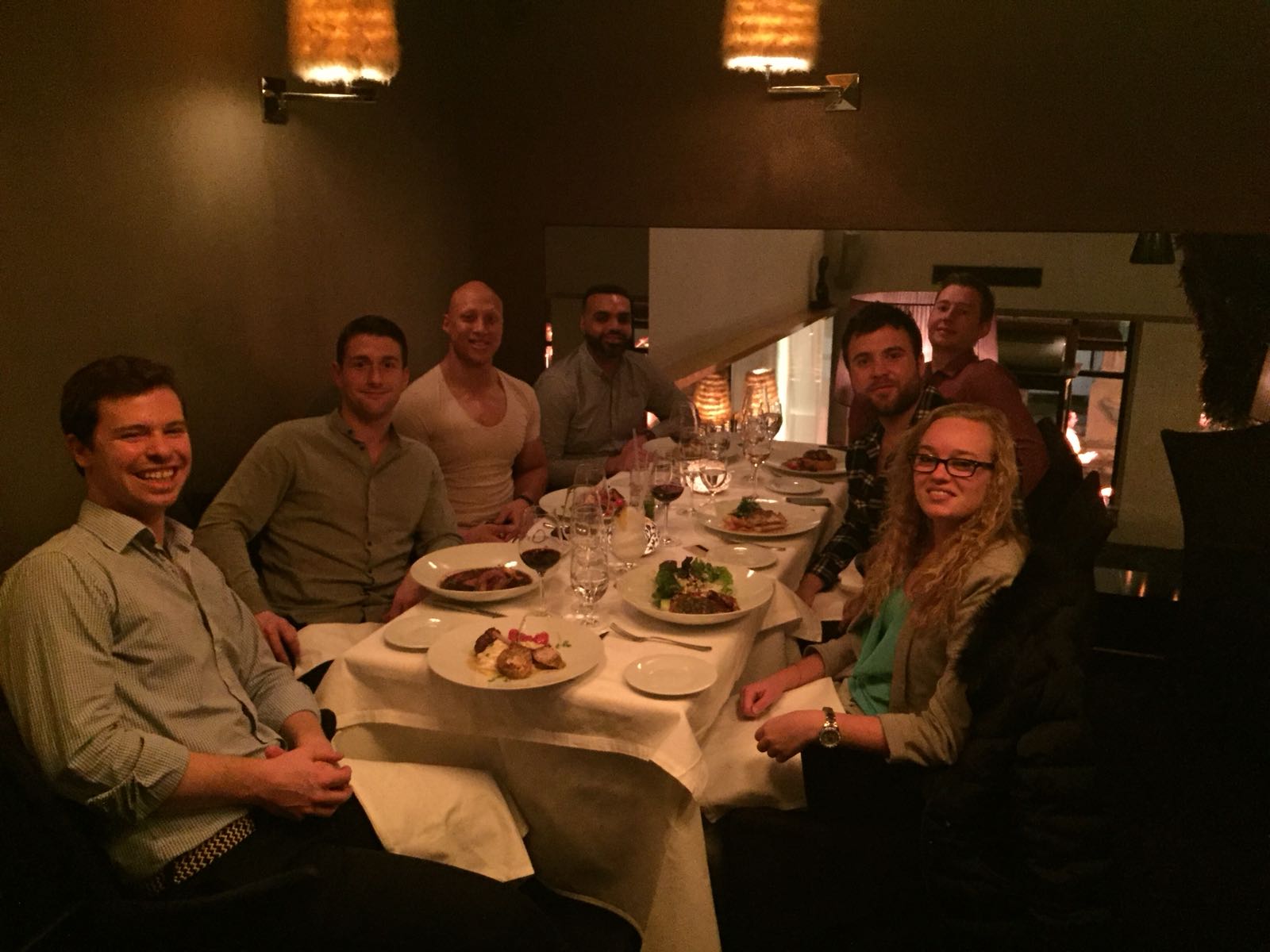 In summer 2017 we set a 6 month holiday target for H2 of 2017. A very strong August and September set us on our way and a good November pushed us over the line. Several options were provided but eventually we settled on Budapest for a weekend of ruin bars, go karting, fine dining, a few drinks and some relaxation in the spa.
Great work from everyone in the team to hit the target and make the long weekend possible. Let's work hard now to hit our H1 2018 target so that we can enjoy some sunshine together.