We're passionate about finding and developing the best consultants, by providing them with the tools, training and environment they need to become experts in their field. Our consultants have the freedom to think and grow in a fun, friendly and competitive environment where we all enjoy what we do. Mentmore is a place for motivated, driven self-starters, where the successes – and future – of the company are shared.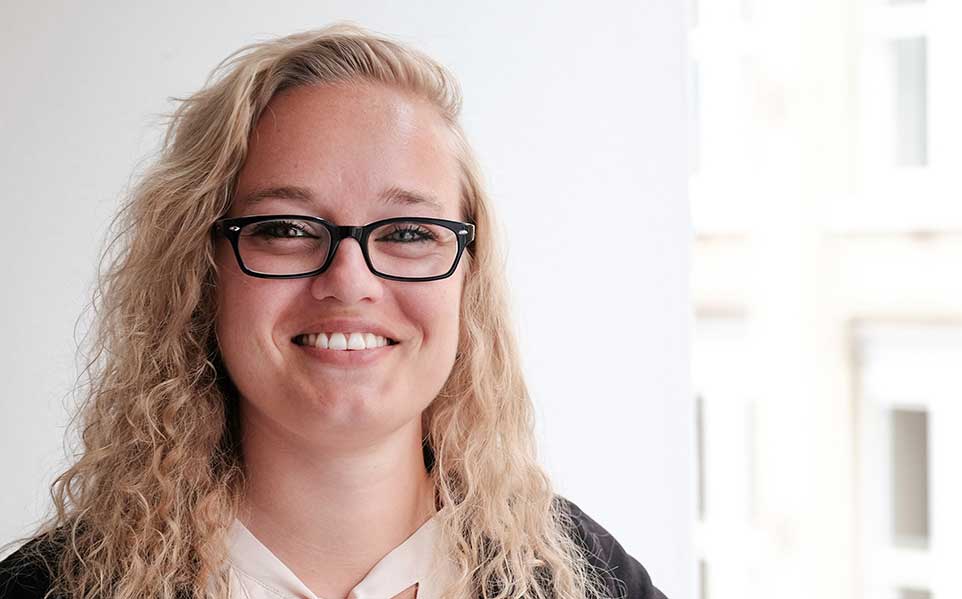 "Mentmore is a fun place to work. We are like a diverse family that work hard and play hard. With a fantastic support network that encourages personal development and enables one to achieve our goals"
Chantal Rijke - Consultant
"Mentmore has given me the perfect platform to mature and grow as a Recruitment Consultant. I have a clear idea of what my career path looks like and I know that at Mentmore I will be given all of the necessary support to help me achieve my goals"
Maison Sawyer - Senior Consultant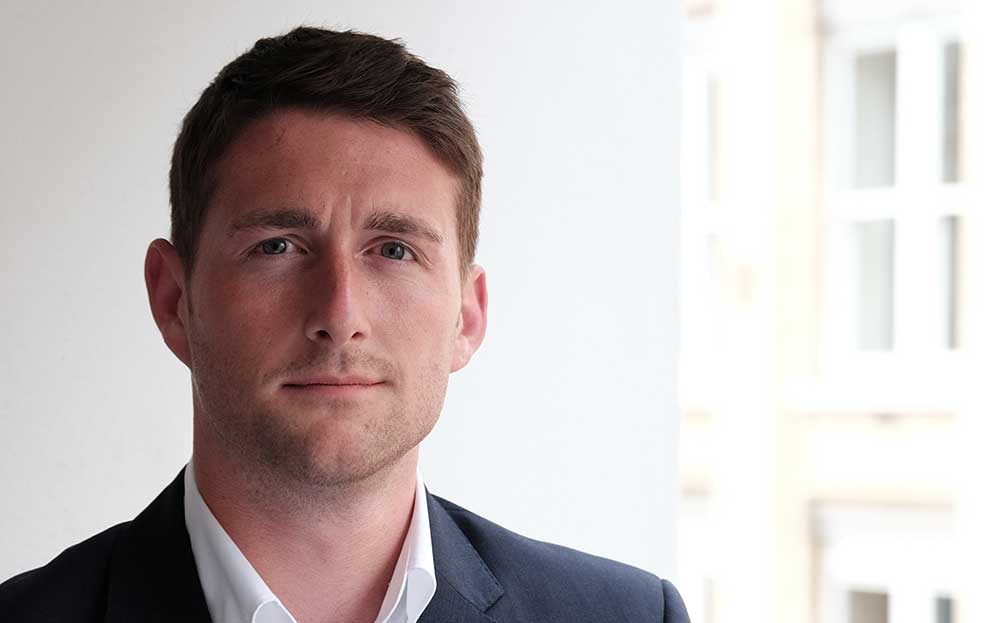 Giving more
Bi-annual holiday target
Everyone has an individual target and we all have a team target
Consultant lunch club
For whichever consultants hit their monthly lunch club targets
Team lunch club target
Everyone goes on lunch club if we hit the company target
Early finish on Friday
Team drinks on a Friday after work
Our mission
We work hard and work smart, with a stop-at-nothing commitment to going above and beyond. To meet the needs of our clients and candidates. To be reliable and relied upon. And to build strong, long-lasting relationships across our global network. We deliver more.