Our mission
We work hard and work smart, with a stop-at-nothing commitment to going above and beyond. To meet the needs of our clients and candidates. To be reliable and relied upon. And to build strong, long-lasting relationships across our global network. We deliver more.
Our clients
We're always interested in how we can help new clients, so if you're interested in partnering with Mentmore, please get in touch.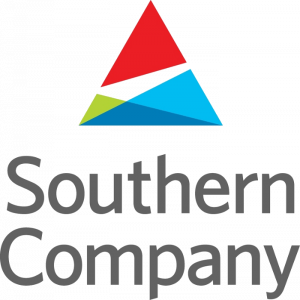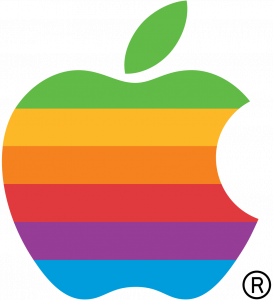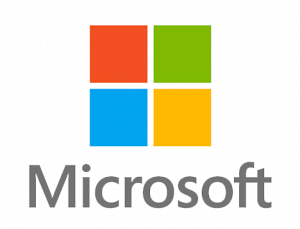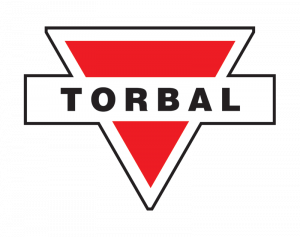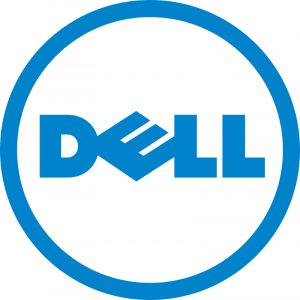 Meet the team
Our consultants are the most important part of our business. We pride ourselves on the expertise, network and relationships we continue to build. We love working together, and share a drive for success, professionalism – and satisfied clients.
Interested in joining our team? Please click below and send us your CV.